Elliott Realty Community Charitable Fund
The money you spend at Elliott Beach Rentals makes a difference. By adding an additional $1 per night to each guests' reservation since 2012, Elliott Beach Rentals raised more than $850,000 to give back to the Grand Strand community. The money collected from this fee – which guests can decline – is added to the Elliott Realty Charitable Community Fund at Waccamaw Community Foundation.

The Waccamaw Community Foundation is a nonprofit organization dedicated to developing philanthropy by helping individuals, families, corporations and businesses establish funds in support of the organizations and causes they care most about, with an emphasis on improving the quality of life for the residents of the Waccamaw community. They are committed to respecting the intent of donors and responsibly managing all assets entrusted to them. Their partnership with Elliott Realty has led to wise investment choices which amplify the efforts of Elliott's dollar per night giving program. Since the program's inception, more than $40,000 has been given to nonprofit organizations along the Grand Strand, including: the American Heart Association, Humane Society of North Myrtle Beach, North Myrtle Beach Area Historical Museum, North Myrtle Beach Rotary Club, North Myrtle Beach Women's Club, North Strand Helping Hand, Ocean Drive Presbyterian Church, and Women in Philanthropy and Leadership at Coastal Carolina University.

Rick Elliott, president of Elliott Realty, is proud of what the Elliott Realty Charitable Community Fund has done for local residents. He said the partnership is accomplishing what he envisioned – allowing Elliott Realty to support numerous hard-working nonprofits in the community. Elliott Realty was founded in 1959 on a simple premise that still rings true today: "Service you expect. People you trust." Elliott believes the company is carrying out this mission by creating lasting customer relationships and keeping philanthropy efforts local.

Giving back to the area has always been an important part of the company's mission. In 2012, Elliott was named to the North Myrtle Beach Chamber of Commerce Convention and Visitors Bureau's "Building North Myrtle Beach" Campaign cabinet. This five-year sustainable growth initiative aims to grow the visitor market, diversify the local economy and equip the Chamber to function as the focal point for development. The initiative hopes to reduce the effects of recession on locals. Spending and donating money locally will keep the North Myrtle Beach area a vibrant, growing destination for years to come.

Elliott said he hopes other businesses will commit to investing in local organizations. "As business leaders, it is our responsibility to our communities to create programs like this that will positively impact our local areas," Elliott said. "It has worked for Elliott Realty, and I'm confident it will work for other businesses as well."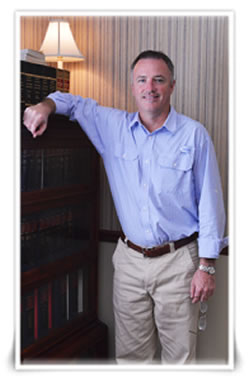 Rick Elliott, President of Elliott Realty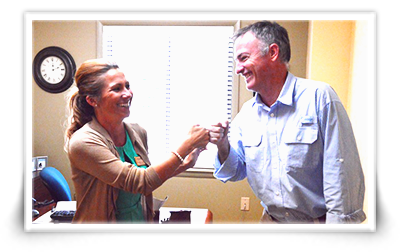 Elliott Realty employees are proud to be a part of the Waccamaw Community Foundation!
Helpful Links:
http://www.prweb.com/releases/2013/11/prweb11353443.htm https://www.facebook.com/elliottrealty?hc_location=timeline http://www.waccamawcf.org/
Since 2012, over $850,000 has been distributed to various local charities!
Mercy Care
North Strand Housing Shelter
NMB Rotary Club Foundation
North Strand Helping Hand
NMB Area Historical Museum
NMB Women's Club
NMB Humane Society
Sea Haven
McLeod Health Foundation
CCU Office Of Philanthropy
Pee Dee Land Trust
Presbyterian College
SC Waterfowl Association
Fellowship of Christian Athletes
Ocean Drive Presbyterian Church
McLeod Healthcare
NMB High School
Habitat for Humanity of Horry County
Buck Creek Foundation
United Way of Horry County